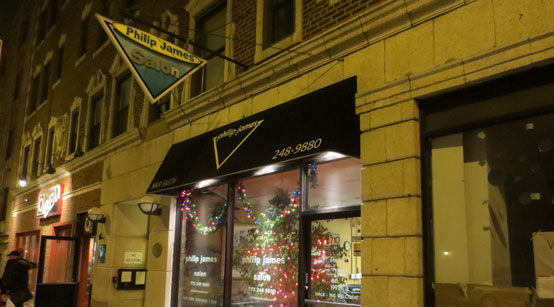 WELCOME TO THE PHILIP JAMES SALON
Your Chicago Hair Salon
We have left our Diversey Parkway location.
Our brand new salon is now open at 3828 North Lincoln Avenue.
Highly trained in women and men's hairstyling, Philip James is Chicago's hair extension experts since 1990. We offer various methods of extensions and provide free consultations to cater to your needs. With nearly 30 years of experience, Philip James has the expertise that you're looking for.
Our foundation is the classic traditions of hairstyling. The evolving world of style – our inspiration. Our staff is committed to exceeding your hair expectations.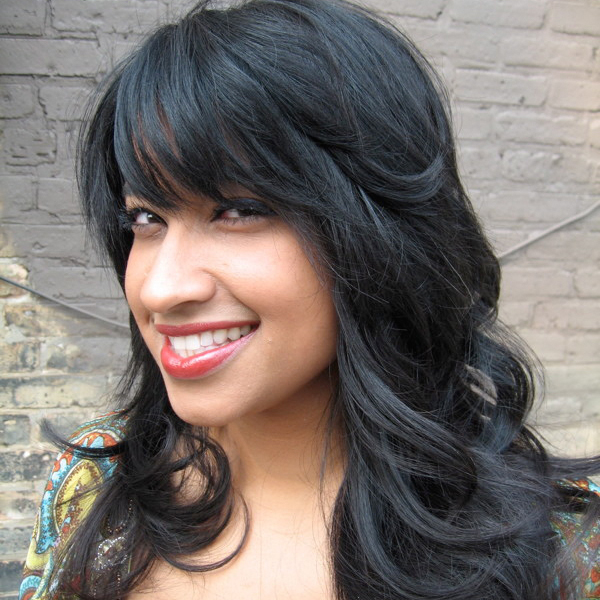 "What a great salon. I had my hair colored and extensions applied and couldn't be more happy with the results. Jimmy and Claudine are true professionals and very friendly. They took the time that was needed to get my hair color just right and a perfect match to my extensions.
When they were done, I looked like a totally different person. My hair is now absolutely fabulous and I LOVE it!"
-Erica M.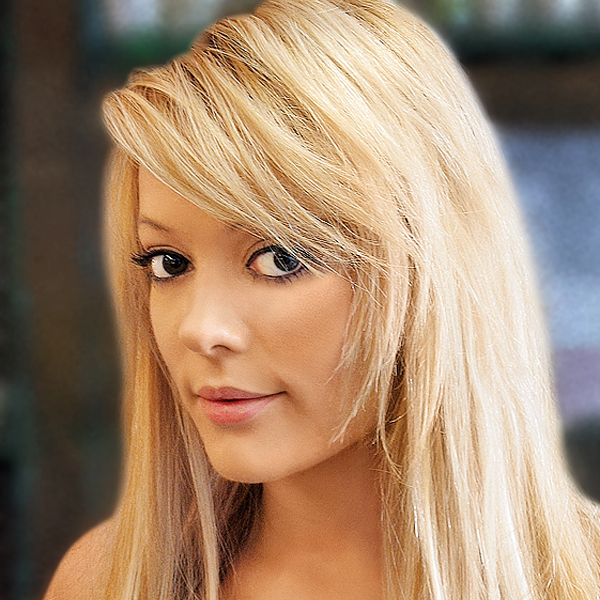 "I have never had hair extension before and was extremely nervous. Went in for my consultation and was made to feel very welcome. Noted another person getting extensions and that was very promising that this shop was very experienced. The staff was very helpful and informative. Prices are very fair for the market. So far, in my opinion if you are looking for extensions…this is the place to go!"
-Beth R.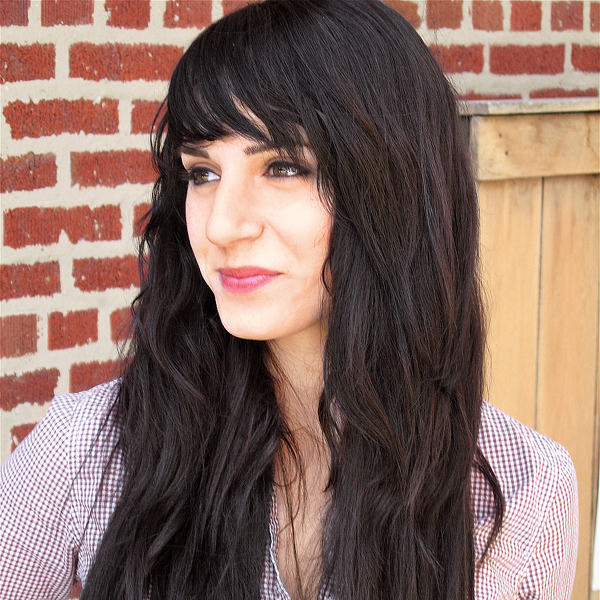 "One of my friends referred me to Philip James Salon for extensions and I am certainly glad she did because this place is great. Jimmy and Claudine did my extensions and I had long luxurious locks in no time! =) The atmosphere was very laid back and they worked together to ensure the best outcome for me and my hair! I would recommend this salon to anyone who is looking into getting extensions."
-Jackie H