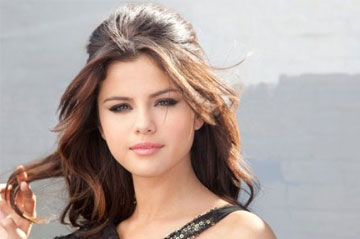 Maximum 4 months. No type of extension should stay in longer than 4 months.
Can extensions remain attached longer than 4 months? Yes. However due to the natural shedding process of your hair, it is not ideal for it's integrity. All extensions should be removed or re- done after 4 months. In addition, extensions should be removed at the salon.
Claiming overextended wear times is counterproductive to the true benefits of extensions.